Cloud Native Networking – Andree Toonk, Internet Infrastructure Architect
Andree is an experienced technologist and entrepreneur with a passion for all aspects of Internet infrastructure. He is also the founder of BGPMon.
Today Andree focusses on designing and building cloud native (networking) applications. Make sure to check out his blog https://toonk.io/ and latest project https://www.mysocket.io/.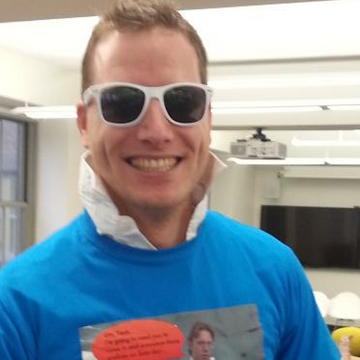 ---