How does the IETF work? – John Scudder, Distinguished Engineer @ Juniper Networks
In this episode we discuss with John Scudder how to drive an idea to a standard via the standards organisation IETF.
John is a IETF veteran and tells us all about workgroups, chairs, drafts and RFCs.
Listen below, in your favourite podcast app or subscribe on the homepage!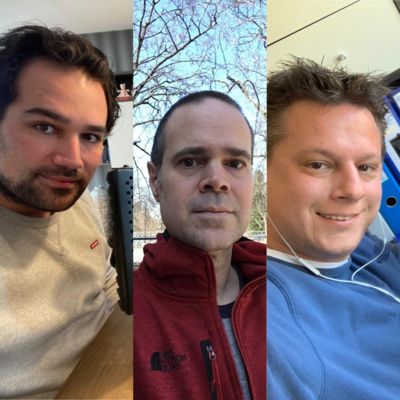 ---