Segment Routing explained – Julian Lucek, Distinguished Engineer @ Juniper Networks
In this episode of The Routing Table Podcast Rick and Melchior ask Juniper Networks Distinguished Engineer Julian Lucek everything about Segment Routing.
We start with some basics and discuss differences between SR-MPLS, SRv6 and SRm6. We also look into why choosing one over the other.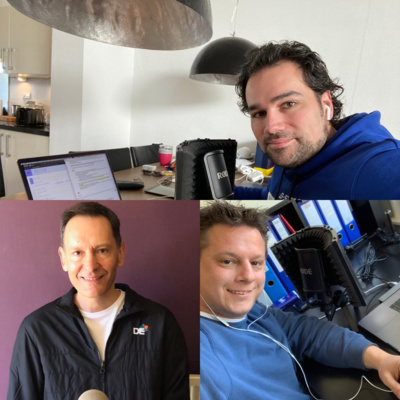 ---